AEP Host Country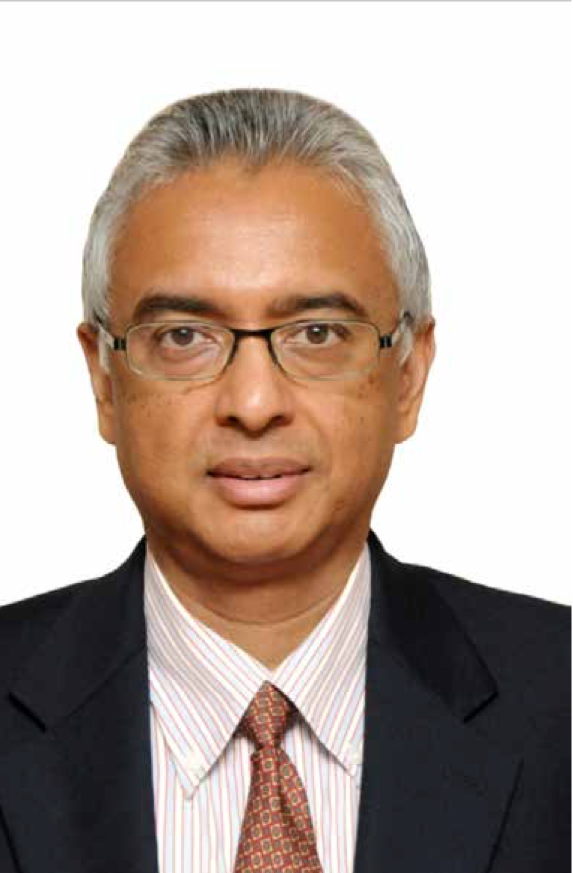 Hon. Pravind Kumar Jugnauth, Prime Minister, Minister of Home Affairs, External Communications and National Development Unit, Minister of Finance and Economic
Welcome From The Host Country, Mauritius
The Goverment of Mauritius is honoured to host the inaugural launch of the African Economic Platform from 20 to 22 March 2017. I am pleased to extend a very warm welcome to all participants in this high level event which will focus on innovative ways and means to increase Africa's prosperity.
As one of the core Agenda 20163 flagship projects, the Platform seeks to foster greater integration, increased socio-economic development and enhance the confidence and the commitment of Afican as owners and drivers of Agenda 2063.
The Forum will bring together the political, business and academic leadership of the continent to ideate, discuss and agree on concrete actions to take forward the transformative vision of Agenda 2063. I look forward to your participation in this exciting initiative envisioned in Agenda 2063 as we strive to make Africa what we want it to be.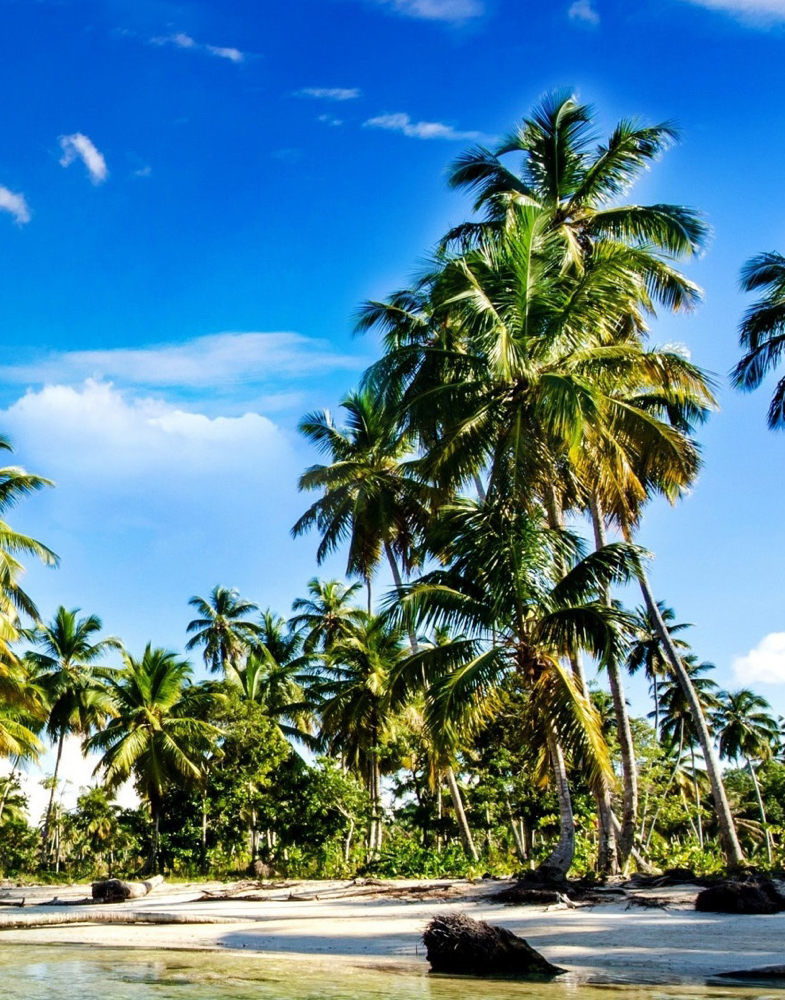 The beautiful destination
More Amazing Visuals
Travel to Mauritius
Mauritius Island
In the heart of the Indian Ocean, 800km to the east of Madagascar, lies the crown jewel of the Indian Ocean -the majestic island of Mauritius, known officially as the Republic of Mauritius. It is a volcanic island of lagoons and palm-fringed beaches with coral reefs surrounding most of the coastline. A coral reef barrier encircles almost the entire coastline, with the exception of the southern end, where it falls away and where wilder waters and dramatic cliffs can be observed. From the northern plains, the land rises to a central plateau dotted by lakes and extinct volcanic craters. A few uninhabited islets area are scattered around the main island.
Passport & Visa Requirements in MAURITIUS
A visa is an official acknowledgement issued by the Immigration Office/Embassy/Consular of Mauritius, indicating that your application to enter Mauritius has been reviewed by an Immigration Officer and that the officer has determined you are eligible to enter or transit in Mauritius for a specific purpose. A visa, therefore, simply allows the bearer to travel to Mauritius up a port of entry and does not implicitly guarantee right of admission into Mauritius. The final decision to admit a non-citizen rests with the Immigration Officer after examination at the point of entry in Mauritius. He/she decides how long the person can stay for any particular visit.
Visas and Extensions of stay are issued free of charge.
For more information on travel to Mauritius visit www.tourism-mauritius.mu