The 6th Edition of the African Public Service Day (APSD), Kigali, Rwanda
The 6th Edition of the African Public Service Day (APSD), Kigali, Rwanda
June 19, 2017

to

June 23, 2017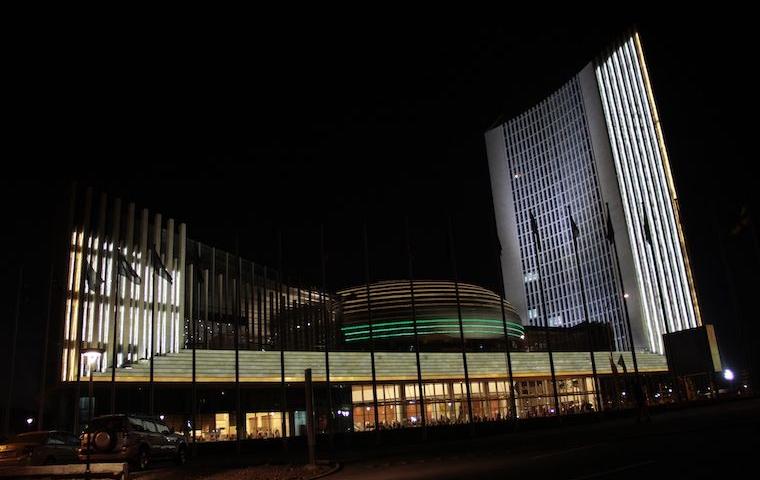 The Department of Political Affairs (AU-STC 8 Secretariat) in collaboration with the Government of Rwanda is organizing the 6th Edition of the African Public Service Day (APSD) on 23 June 2017 in Kigali, Rwanda at the Continental level.
This continental commemoration will bring together all the 55 African Union Member States in the beautiful city of Kigali to celebrate this marvellous event.
The commemoration will be done on the following main theme and sub-themes:
Main theme
"Entrenching a citizen-centred service delivery culture: Partnering with the youth for Africa's transformation"
Sub-themes
· Partnering with the youth to build a responsive and sustainable Public Service;
· Nurturing a culture of professionalism and ethical values in Africa's Public Service;
· Promoting self-reliance and empowerment of African youth for socio-economic development;
· Leveraging ICT skills for quality service delivery.
The celebration will be carried out for one (1) week from 19 – 23 June 2017 in Kigali, Rwanda and all AU Member States are invited to take part at this important continental event.