Civil Society Consultation Prior to the Peace and Security Council Retreat, Livingstone, Zambia
Civil Society Consultation Prior to the Peace and Security Council Retreat, Livingstone, Zambia
November 03, 2016

to

November 05, 2016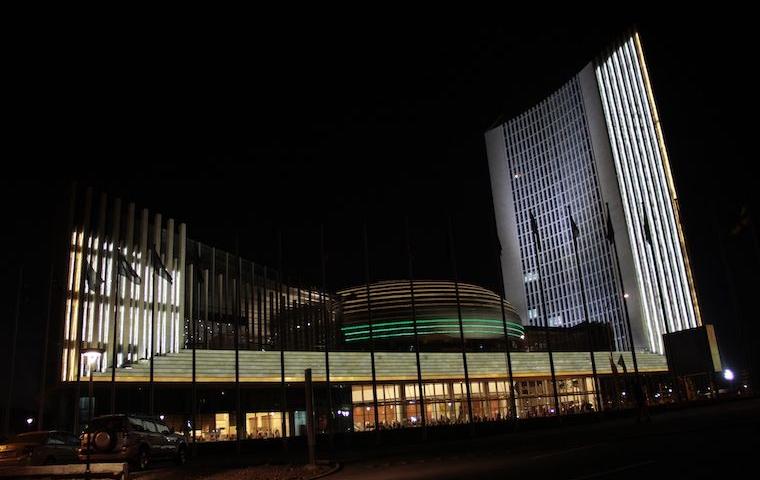 MEDIA ADVISORY
Civil Society Consultation Prior to the Peace and Security Council Retreat, Livingstone, Zambia
What: On the basis of the Peace and Security Council (PSC) retreat held in July 2007 as well as the outcome of a civil society consultation held in Livingstone, Zambia and following Article 20 of the PSC Protocol, the PSC held another retreat on December 4 – 5, 2008 in Livingstone, Zambia to consider appropriate mechanisms for the interaction of the PSC and civil society organizations on peace, security and stability in Africa. The outcome of the retreat was the establishment of the Livingstone Formula (2008 PSC/PR/Comm (CLX)) which is the gateway for civil society participation in the issues of peace and security on the continent.
When: From 3t0 5 November 2016
Opening Session: Thursday, 03 November 2016, 15:00
Where: Mulungushi, Lusaka, Zambia
Why:
To operationalize and sustain the Livingstone Formula within ECOSOCC; thus ensuring ECOSOCC formally assumes its assigned role of in coordinating African civil society on issues of Peace and Security within the Union.
To critically examine the Livingstone Formula and the role of the civil society in the implementation and to propose a functional mechanism for the effective roll- out of the Formula
To adopt a work plan, recommendations and resolutions on the engagement of CSOs with the PSC and other organs and institutions working on issues of peace and security in Africa.
For more information please contact:
Mr. Ernest Kaliza, Communication and Knowledge Management Officer-CIDO: Ekaliza@africa-union.org, Ms. Sarah Abdel-Mohsen, Communication Officer-CIDO: Elsayeds@africa-union.org