To ensure the successful implementation of the reforms, a governance mechanism as well as implementation unit was formed to work synergistically with the existing AU Organs and AUC as well as other subject matter experts.
On the Reform Supervision and Implementation Arrangements, H.E. President Paul Kagame leads the supervision of the reform implementation and provides update to the AU Assembly on the reform progress in collaboration with current and former AU Chairpersons (H.E. President Alpha Condé and H.E. President Idriss Déby Itno).
The AUC Chairperson H.E. Moussa Faki Mahamat will be responsible for the implementation and coordination of the day-to-day activities to be delivered on the reform process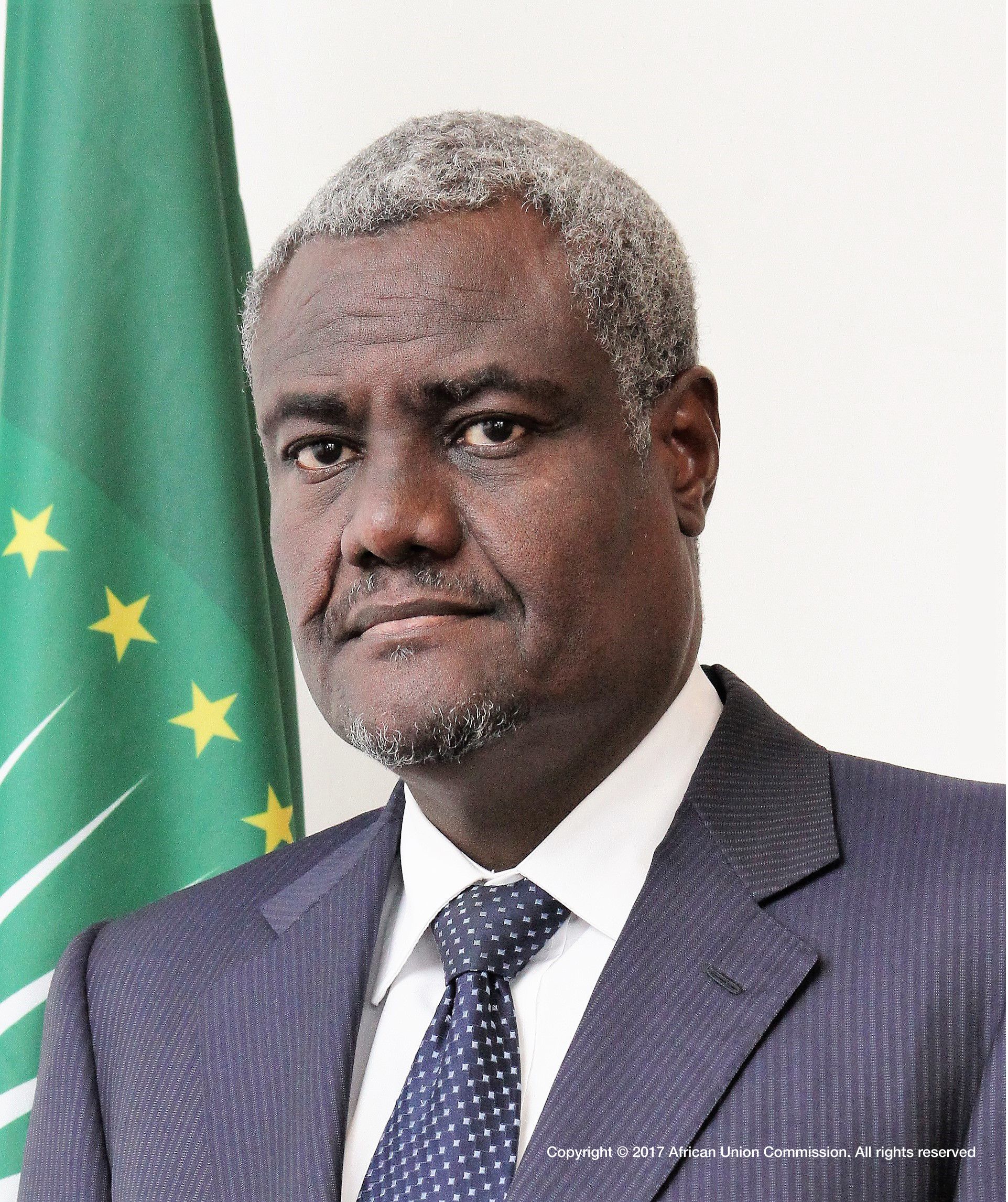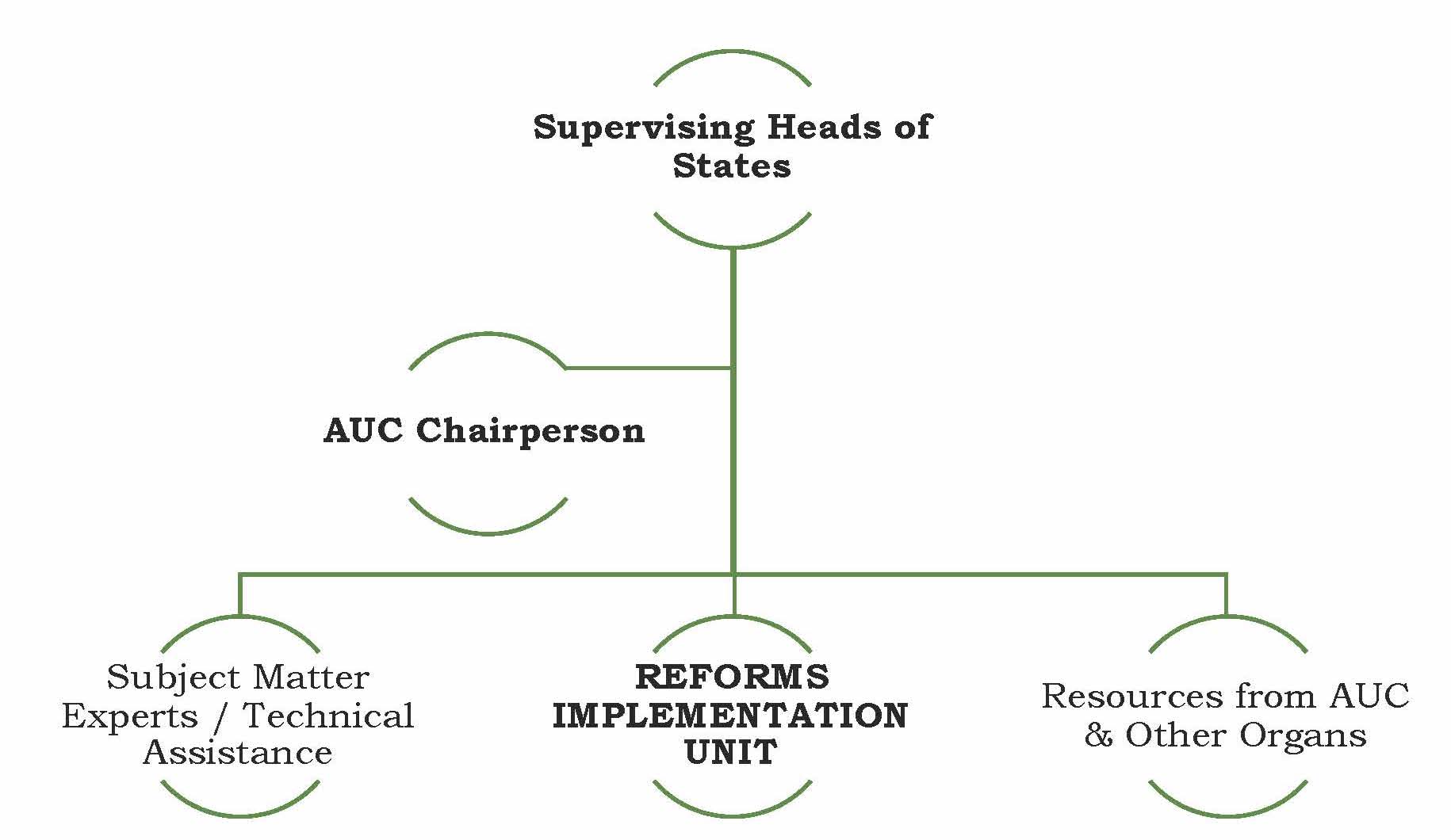 The reform is implemented based on the proposed timeframe from January 2017 to January 2019.