GMES
GMES And Africa
GMES & Africa initiative is the crystallization of the longstanding cooperation between Africa and Europe .
Implementation
GMES & Africa's first phase consists of two main Services, and each is structured into Components, Themes and finally Applications. .
Geographical Coverage
GMES & Africa covers the entire African continent.
Natural and Water Resources Service
This Service has 2 Components that address the combination of two thematic areas, namely, (a) Long-Term Management of Natural Resources, and (b) Water Resources Management
Marine and Coastal Service
The Service is entirely devoted to the Marine & Coastal thematic priority. It has 4 components: Monitoring and Forecasting of Oceanography Variables, Coastal Area Monitoring, Ship Traffic and Pollution Monitoring, and Marine Weather Forecast.
Find out about trainings available at GMES and Africa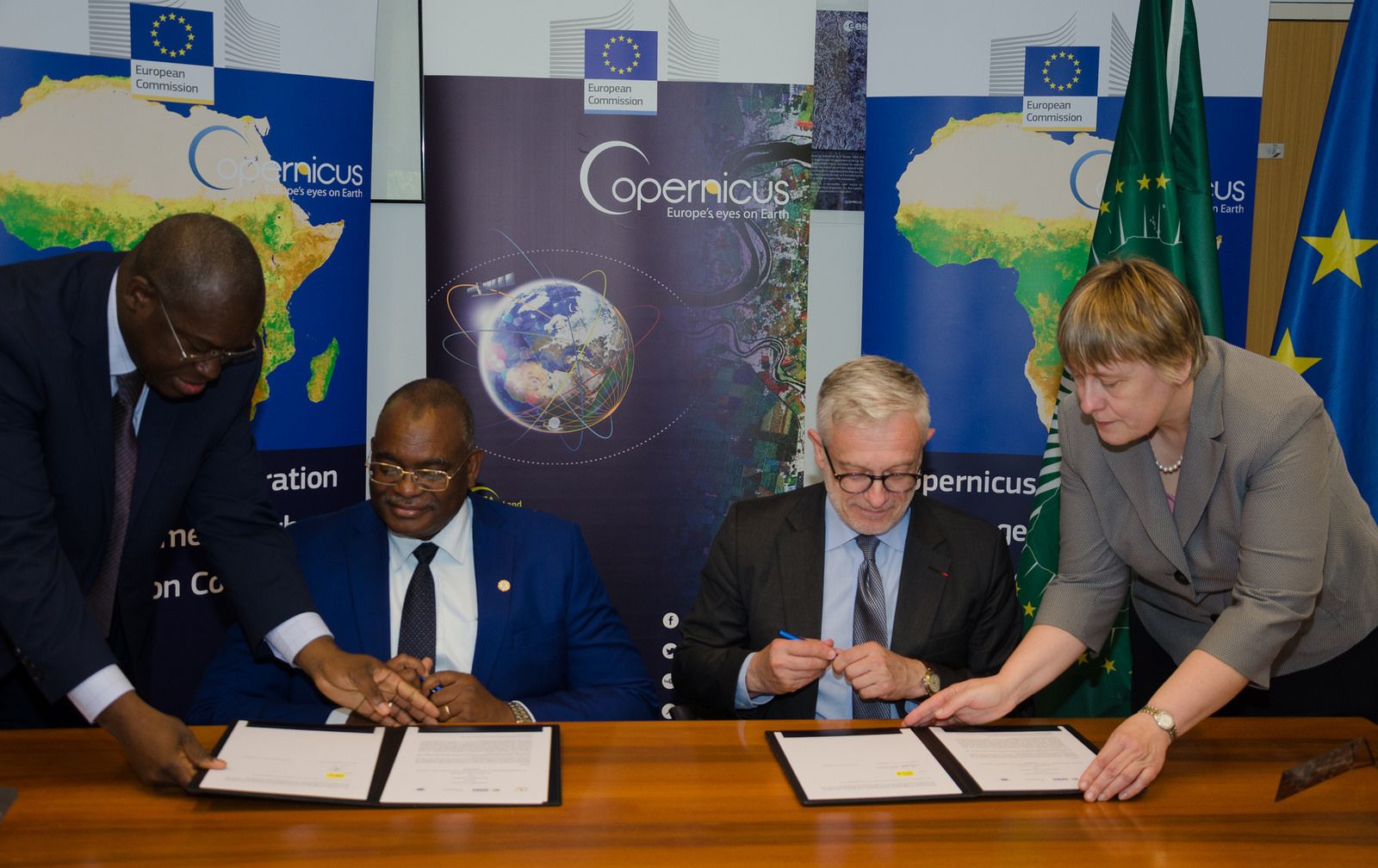 Discover GMES and Africa partners
Know more about GMES and Africa
Activities
May 23, 2017

to

August 21, 2017