Sudan suspended from the African Union
Sudan suspended from the African Union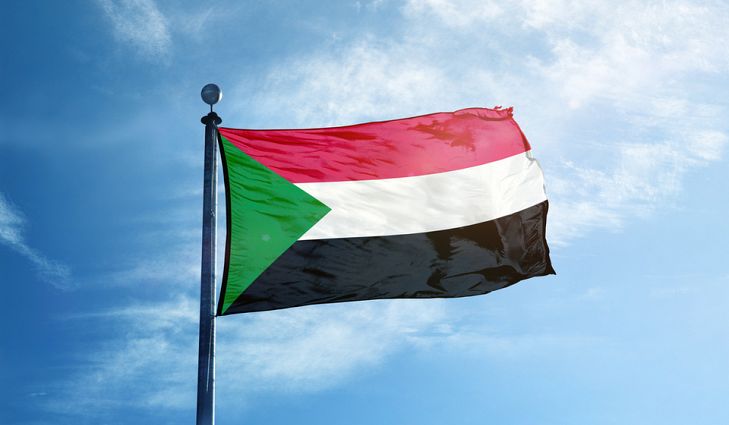 On the 6th of June 2019, the African Union Peace and Security (PSC) Council suspended the participation of the Republic of Sudan in all AU activities until the effective establishment of a civilian-led Transitional Authority, as the only way to allow Sudan to exit from its current crisis.
While reaffirming their solidarity with the people of The Sudan in their aspirations to a constitutional framework and institutions that would allow the country to make progress in its efforts towards the democratic transformation of the country, the PSC further decided that, should the Transition Military Council fail to hand-over power to a civilian-led Transitional Authority, the Council would impose punitive measures on individuals and entities obstructing the establishment of the civilian-led Transitional Authority.
The suspension of Sudan follows what PSC termed as the lack of progress towards the establishment of a civilian-led Transitional Authority since its initial meeting following the coup d'etat of 11th of April 2019 in Sudan. The PSC condemned the violence that led to the loss of lives and injuries among civilians; further requesting the Chairperson of the AU Commission, in close coordination with the relevant stakeholders in Sudan, IGAD and the African Commission on Human and Peoples' Rights (ACHPR), within the framework of relevant AU instruments relating to the fight against impunity, to make concrete proposals on the modalities for an investigation into the deadly events which took place from 3 June 2019 in Sudan and submit the report the Council.