22nd Ordinary General Assembly of OAFLA
22nd Ordinary General Assembly of OAFLA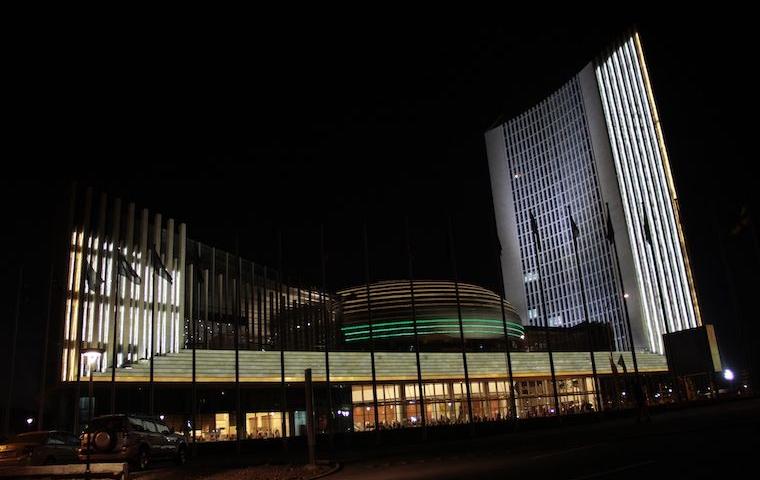 MEDIA ADVISORY
22nd Ordinary General Assembly of OAFLA
INVITATION TO REPRESENTATIVES OF THE MEDIA
What: 22nd General Assembly of the Organization of African First Ladies aginst HIV/AIDS (OAFLA)
Theme: Collaborating to Transform Africa: Addressing the Needs of
Vulnerable Populations
When: Monday, 11th February 2019 at 08:00 a.m.
Where: African Union Headquarters, Addis Ababa, Ethiopia, Old
Conference Hall
Who: First Ladies of Africa, Commissioner for Social Affairs AUC, Representatives of UN agencies, the private sector, donor agencies and members of civil society
Open Session: The 22nd Ordinary General Assembly of OAFLA will officially open on 11 February 2019 at the AU Headquarters. During the opening ceremony, Her Excellency, Mrs. Zinash Tayachew, First Lady of the Federal Democratic Republic of Ethiopia wll make welcome remarks followed by opening remarks by Her Excellency Madame Adjoavi Sika Kabore, First Lady of the Republic of Burkina Faso and OAFLA President. Mrs. Amira ElFadil Mohamed, Commissioner for Social Affairs of the African Union Commission will present remarks followed by remrks of UNAIDS Executive Director, Mr. Michel Sidibe.
The opening session will be marked by the presentation and launching of OAFLAD New Startegic Plan (2019-2023) followed by Group Photo of the First Ladies.
Journalists are invited to cover the open session and photo session of the 22nd Ordinary General Assembly of OAFLA on 11 February 2019 at the African Union Headquarters in Addis Ababa, Ethiopia
Media inquiries should be directed to:
Mrs. Nardos Berhanu | Communication Officer | Tel:+251-115-508069/+251-118-962998|Mob: +251-911-657261OAFLA Secretariat | E-mail: nardos@oafla.org
Mrs. Rahel Akalewold | Information and Communication Directorate | + 251 911 683737 | E-mail: rahela@africa-union.org
For further information contact
Directorate of Information and Communication | African Union Commission I E-mail: dic@africa-union.org I Web Site: www.au.int I Addis Ababa | Ethiopia
Follow us
Face book: https://www.facebook.com/AfricanUnionCommission
Twitter: https://twitter.com/_AfricanUnion
YouTube: https://www.youtube.com/AUCommission
Learn more at:
http://www.au.int
References