Early childhood Education and Develoment Cluster Technical Committee Meeting.
Early childhood Education and Develoment Cluster Technical Committee Meeting.
March 21, 2019

to

March 22, 2019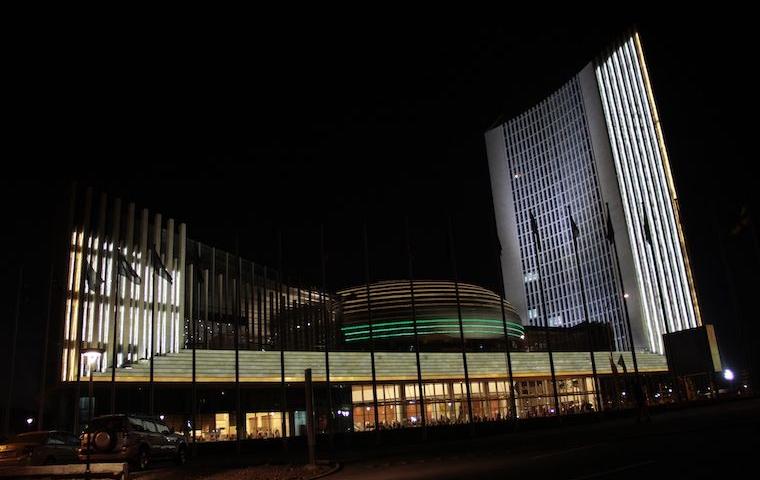 MEDIA ADVISORY
CONTINENTAL EDUCATION STRATEGY FOR AFRICA (CESA 16-25)
EARLY CHILDHOOD EDUCATION AND DEVELOPMENT CLUSTER TECHNICAL COMMITTEE MEETING
What: Early childhood Education and Develoment Cluster Technical Committee
Meeting.
Who: Department of Human Resources, Science and Technology of the Africa Union
Commission in collaboration with the Ministry of Education, Human Resources,
Tertiary Education and Scientific Resources of Mauritius and the Africa Early
Childhood Network (AfECN).
When: 21-22 March, 2019
Where: Port Louis,Mauritius
Time: 8:00 am
Why: The Continental Education Strategy for Africa (CESA 16-25) was developed as a
strategic intervention for the realisation of the African Union's vision for
education as articulated in Agenda 2063: The Africa We Want.
CESA's mission is to "reorient Africa's education and training systems to meet the knowledge, competencies, skills innovation and creativity required to nurture African core values and promote sustainable development at the national, sub-regional and continental levels". Agenda 2063 calls for universal access to quality early childhood, primary and secondary education, ensuring that no child is left behind, and that the potential of every child is nurtured.
CESA16-25 identifies pre-primary education as a neglected sub-sector that deserves special attention. It clearly states that Early Childhood Education and Development (ECED) is the pillar for future learning and identifies it as the next frontier if Africa is to realize sustained quality education and training. To implement the continental framework, the African Union Commission has adopted as Implementation Platform, a Coalition of stakeholders covering all thematic areas in education and training as identified in the CESA Strategic Objectives
OBJECTIVES OF THE MEETING:
The objectives of the meeting are to:
1. Establish a Technical Committee with clear TORs;
2. Develop a 2019-20 work plan with priorities, activities and expected outcomes;
3. Share experiences and updates on ECED in Member States;
4. Renew commitment from partners and members of the ECED Cluster.
PARTICIPANTS :
Invited participants include Member States, RECs, CSO's, Academia and other partner agencies working in ECED.
.
Journalists are invited to cover the event.
The draft concept and programme are also attached:
For media enquires contact:
Mr.Stephen Kwaku Darko| Information and Communications Officer, Directorate of Information and Communication, African Union Commission | Tel: +251(0) 953406832 | E-mail: DarkoS@africa-union.org
For further information contact
Directorate of Information and Communication | African Union Commission I E-mail: dic@africa-union.org I Web Site: www.au.int I Addis Ababa | Ethiopia
Follow us
Face book: https://www.facebook.com/AfricanUnionCommission
Twitter: https://twitter.com/_AfricanUnion
YouTube: https://www.youtube.com/AUCommission
Learn more at:
http://www.au.int
Documents