Validation workshop of the draft Baseline Report on EAC Regional Interconnection Regulations, March 27, 2017 – March 29, 2017
Validation workshop of the draft Baseline Report on EAC Regional Interconnection Regulations, March 27, 2017 – March 29, 2017
March 27, 2017

to

March 29, 2017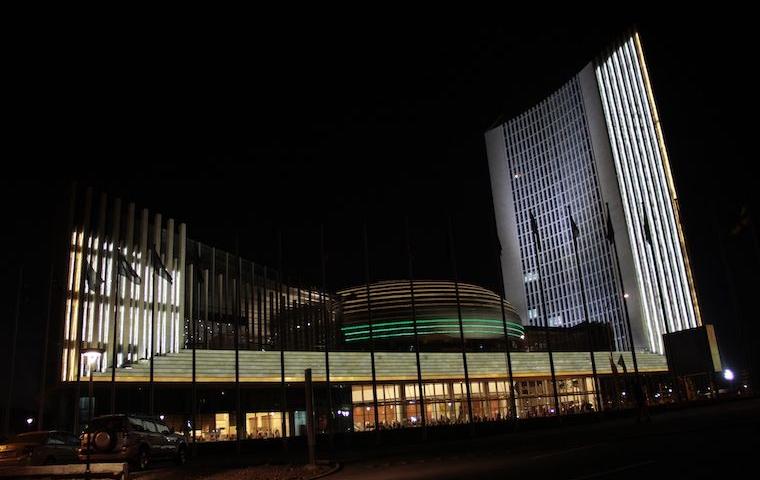 African Union Commission (AUC) through the Africa Internet Exchange System Project organized a workshop in Nairobi, Kenya to validate the draft baseline report on EAC Regional Interconnection regulations. The workshop is organized in collaboration with EAC and facilitated by Nathan Associates who contracted from AUC to develop EAC cross-border Interconnections Regulations. Representatives from Member States of EAC are participated in the workshop.
The African Internet Exchange System (AXIS) project aims to keep Africa's internet traffic local to the continent by providing capacity building & technical assistance to facilitate the establishment of National Internet Exchange Points and Regional Internet Exchange Points in Africa. As part of its activity, the project is supporting the development of The East Africa Community (EAC) cross-border Interconnections Regulations.
The objective of this workshop is to present the draft baseline assessment report developed by the consultant to EAC Member States in order to validate it. Based on the validated baseline report, the draft EAC cross-border interconnections Regulations will be then developed.
Following the presentation by Nathan Associates, participants have discussed and provided input to the report. The consultant will proceed to finalize the baseline assessment report incorporating all the information provided by member States during workshop.