Press Conference on the conduct of electoral process of the Legislative Elections in Togo
Press Conference on the conduct of electoral process of the Legislative Elections in Togo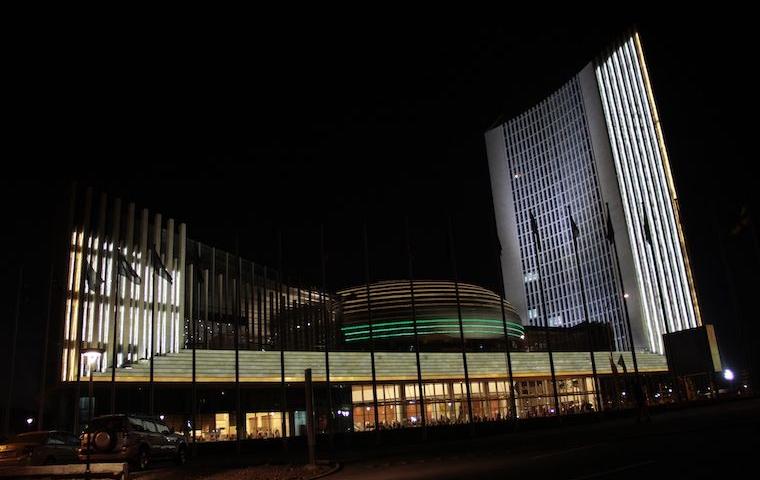 INVITATION TO THE PRESS
What: Press Conference on the conduct of electoral process of the Legislative Elections in Togo.
When: 21st December, 2018
Time: 5PM
Venue: Hotel 2 Fevrier (Radisson) Hotel, Lome.
Who: The press conference will be addressed by:
H.E. Mr. Augustin Matata Ponyo Mapon, Leader of the team of Short-Term Election Observation Mission (STO) in Togo and former Prime Minister of the Democratic Republic of Congo.
Media Contact:
Stephen Kwaku Darko, Directorate of Information and Communication, AUC E- mail: DarkoS@africa-union.org ,Tel: +228 92459424 or +251953406832
Karine Kakasi Siaba, Democracy and Electoral Assistance Unit (DEAU)
Department of Political Affairs | Commission of the African Union Tel: + 228 79651250 - Email: Kakasik@africa-union.org
For further information:
Directorate of Information and Communication | African Union Commission I E-mail: dic@africa-union.org I Web Site: www.au.int I Addis Ababa | Ethiopia.
Hashtags:
#AUEOM
#Togo
#ECOWAS