Press Conference of Smart Africa Secretariat
Press Conference of Smart Africa Secretariat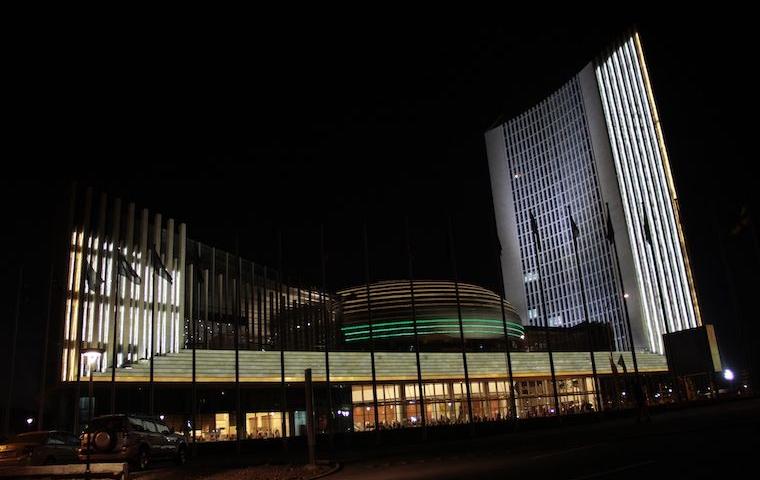 INVITATION TO THE MEDIA
Press Conference of Smart Africa Secretariat
On the sidelines of the 32nd AU Summit, the Smart Africa Secretariat will, on Monday 11th February 2019, at 10.00am hold a press conference on the following issues:
- Decisions from the 7th Smart Africa Board meeting held on Monday 11th February 2019 at 7.45am to 9.15 am
- Announcement of the new Director General of the Smart Africa Secretariat to replace Dr. Hamadoun Toure
The press conference will be held at the Sheraton Hotel in Addis Ababa, Ethiopia.
Journalists are invited to take part in the press conference
Media contact
Mr. Molalet Tsedeke; Media Center Coordinator; Directorate of Information and Communication;
AU Commission; Tel: +251911630631; E-mail: molalett@africa-union.org
Ms. Winnie Wambugu, Director of Communications, Smart Africa
Email: winnie.wambugu@smartafrica.org Tel: +250732301016
About Smart Africa
Smart Africa is a bold and innovative commitment from African Heads of State and government to accelerate sustainable socio-economic development on the continent, ushering Africa into a knowledge economy through affordable access to Broadband and usage of Information and Communications Technologies.
Launched in 2013 by seven (7) African Heads of State, the Alliance has grown to 24 Member Countries and dozens of Private Sector and Academia members including Inmarsat, Ericsson, Econet Liquid, Huawei, CIB, MTN, Tata Communications Transformation Services, Microsoft, Orange, Facebook, Carnegie Mellon University Africa to name a few. Its founding members include the African Union Commission (AUC), the International Telecommunications Union (ITU), World Bank, African Development Bank (AfDB), UN Economic Commission for Africa (UNECA), African Telecommunications Union (ATU), New Partnership for Africa's Development (NEPAD), the GSM Association (GSMA) and ICANN.
For more information, please contact:
Smart Africa Secretariat
info@smartafrica.org
+250 738 300 851/ +250 732 301 014
www.smartafrica.org