African Union Adopts Transitional Justice Policy
African Union Adopts Transitional Justice Policy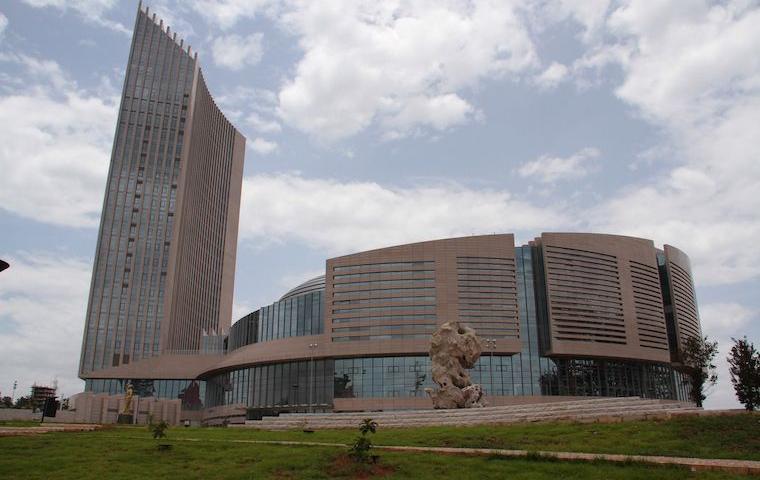 Addis Ababa, 12 February 2019: The 32nd Ordinary Session of the Assembly of the Union adopts the AU Transitional Justice Policy (AUTJP). The Policy is a continental guideline for AU Member States to achieve sustainable peace, justice, reconciliation, social cohesion and healing in line with Article 4 (o) of the Constitutive Act of the African Union, which calls for peaceful resolution of conflicts, respect for the sanctity of human life, and the condemnation and rejection of impunity.
The AUTJP was initially considered and recommended for adoption by the 4th Ordinary Session of the Specialized Technical Committee on Justice and Legal Affairs held from 23-30 November 2018 in Addis Ababa, Ethiopia. Following which, the Policy was further considered by the Executive Council, at its session preceding the Assembly of the Union. The adoption culminates an eight-year journey characterised by multiple consultations, revision and refining to produce a policy that is part of the African Shared Values instruments.
As one of the key policies aimed at realizing Aspiration 3 of Agenda 2063, the AUTJP builds on the AU Policy on Post-Conflict Reconstruction and Development and draws lessons from past experiences, including African traditional justice systems. The AUTJP presents an African model with holistic parameters, benchmarks and practical strategic proposals for designing, implementing, monitoring and evaluating transitional justice in AU Member States based on key principles and specific indicative elements. The Policy also aims to ensure that transitional justice activities address root causes of conflicts, legacies of violence, governance deficits and developmental challenges in Africa.
Commenting on the adoption of the Policy, H.E Amb Minata Samate Cessouma, the Commissioner for Political Affairs of the African Union Commission said: "…the African Union is once again renewing its commitment to the promotion and protection of justice, accountability, human and peoples' rights in Africa". She noted that: "this new wave of Human and Peoples Rights promotion and activism in Africa requires the support of all of us, for it to make the required difference". The Commissioner further commended the AU Member States that have embraced the Policy prior to its adoption and championed its implementation.
For further information please contact:
Mr. John G. Ikubaje / Department of Political Affairs / Email: GbodiJ@africa-union.org
Tel: +251-11-551 77 00
Images